Mobile application development is the process of making software for smartphones and digital assistants, most commonly for Android and iOS. The software can be downloaded from a mobile app store or accessed through a mobile web browser.
To stay relevant, responsive and successful, organizations need to develop mobile applications that their customers, partners and employees demand.
App Store Submission
App submission to both Ios & Android is an important first step to ensure exposure and entice users to download.
Photo / Video Gallery
Display photos within your Application with our interactive gallery allowing your customers to zoom into images.
Social Media Feeds
Our seamless integration between social media and your App will provide more organic traffic. 
24/7 Support
Our technical support team will be ready to assist you with any technical problems you may come across.
App Development
Process
Technical Consultancy has created a simple 5 step developmental process to ensure all our customers are fully involved and clear about their App's Development process;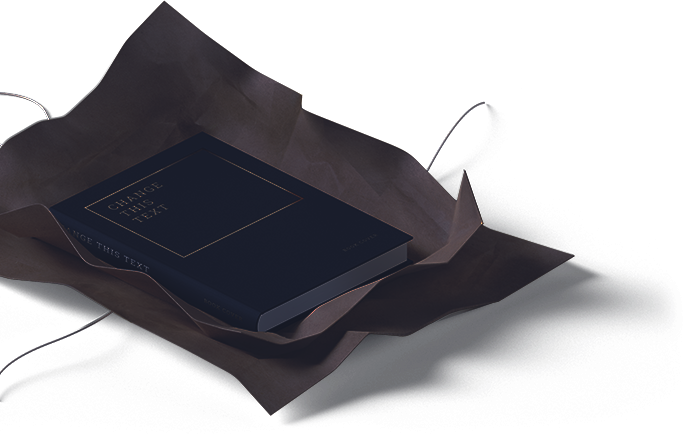 Get a
free
Quote
for your future App!
Forward your requirements for a App to empower us to research your specification against your competitors and create a free no obligation bespoke quote!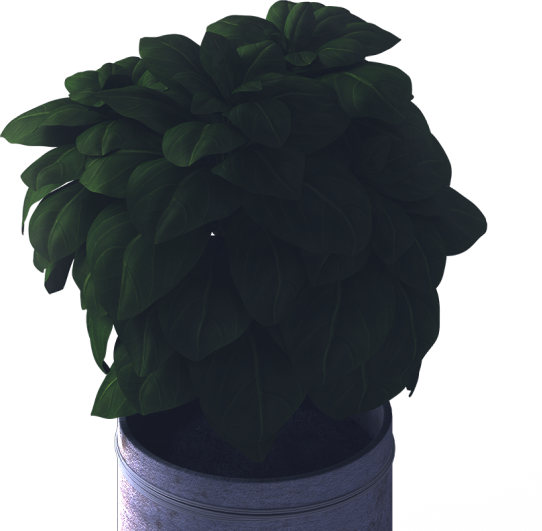 App Development
Packages
We offer a few standard packages as well as custom projects. Technical Consultancy specializes in the professional creation of unique Apps.
Templated Design
Templated Features
Content Management System
Photo / Video Gallery
App Store submission
Custom QR Code
Social Media Feeds
Online Press Release
Bespoke Design
Templated Features
Content Management System
Photo / Video Gallery
App Store submission
Custom QR Code
Social Media Feeds
Online Press Release
Bespoke Design
Bespoke Features
Content Management System
Photo / Video Gallery
App Store submission
Custom QR Code
Social Media Feeds
Online Press Release