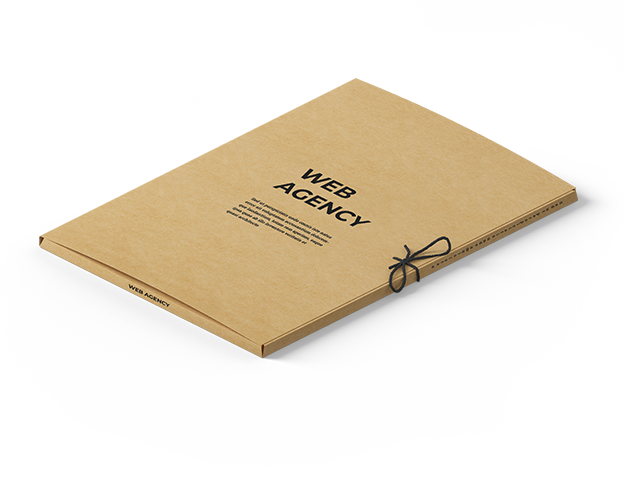 Website Design that
lead customers
Technical Consultancy specializes in theprofessional creation of unique sites.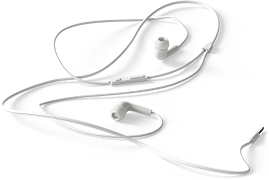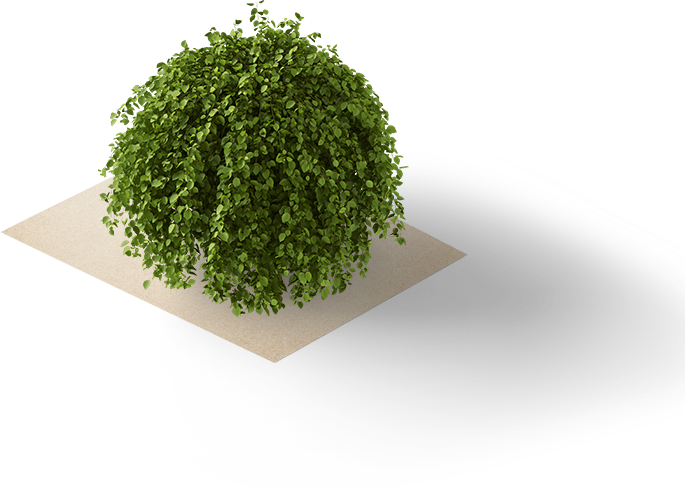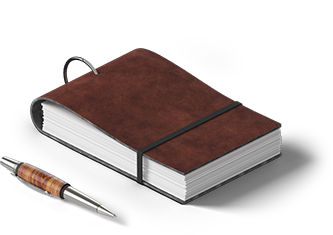 who we are
Web design company
you can trust
Our web design company specializes in the professional creation of unique sites. Our team constantly monitors the emergence of new technologies that we are not afraid to implement in web projects, making them modern and high-tech. We create only selling websites – this is an achievement by drawing the design and working out usability.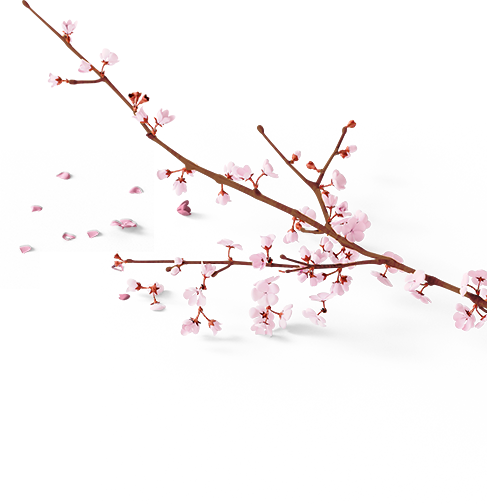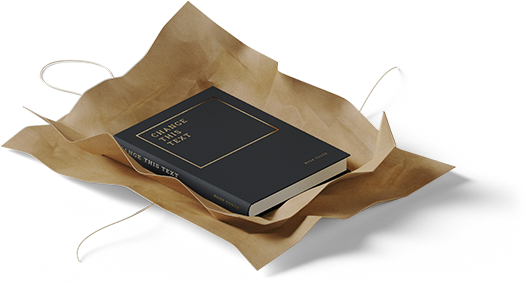 take it easy
Get a free quote
for your future website!
Forward your requirements for a website to empower us to research your specification against your competitors and create a free no obligation bespoke quote!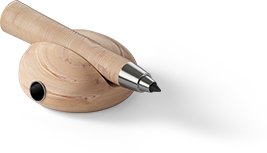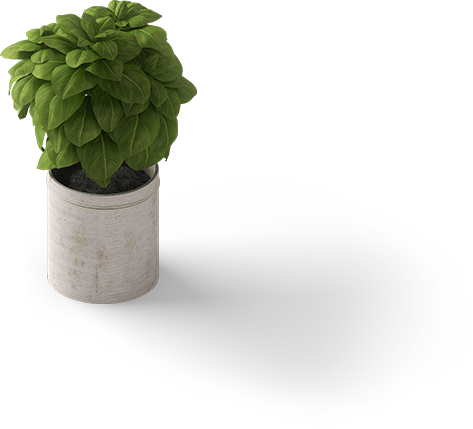 what we offer
Our services
We offer professional web design services at affordable rates to help your business attract more visitors and keep them on your site!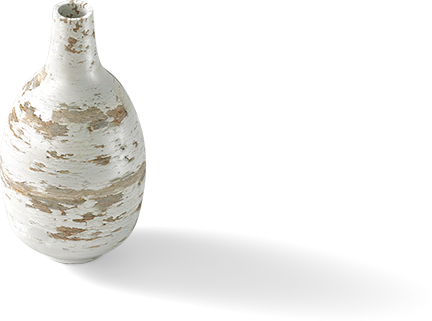 a few steps for success
Our Development Process
Technical Consultancy has created a simple 5 step developmental process to ensure all our customers are fully involved and clear about their development process;
Last step before success
Most Popular Packages
We offer a few standard packages as well as custom projects. Technical Consultancy specializes in the professional creation of unique designs.
Landing Page
1 Page
Professional Design
Responsive Design
Unlimited Email Accounts
Domain Name (1 year)
Startup Web Design
4-6 Pages
Professional Design
Responsive Design
Integrated Social Media
Unlimited Email Accounts
Domain Name (1 year)
Control Panel
Easy E-Commerce
10 Products Pre-Loaded
Multi-Language
Multi-Currency
Product Ratings
Guest Checkout
Ultimate E-Commerce
25 Products Pre-Loaded
Multi-Language
Multi-Currency
Product Ratings
Guest Checkout
Up-sells in Shopping Cart
Wishlist
Google Analytics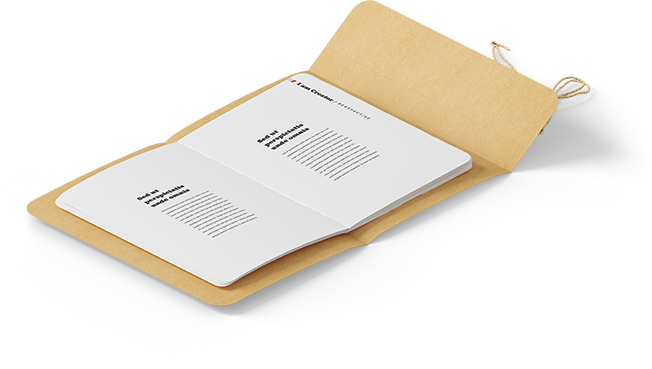 Always be up to date with new events
Join our mailing list to receive news and announcements
some useful info
Resent news
Check more posts in the blog for more inspiration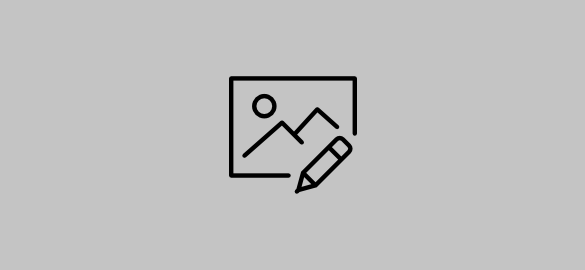 The benefits of such a platform include submersing the user in the brand's content. Users will be more likely to…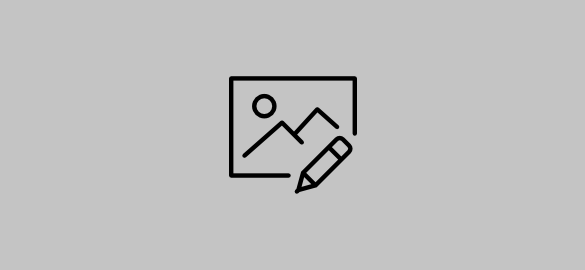 Brands can explore different strategies to keep consumers engaged. One popular tool is branded entertainment, or creating some sort of…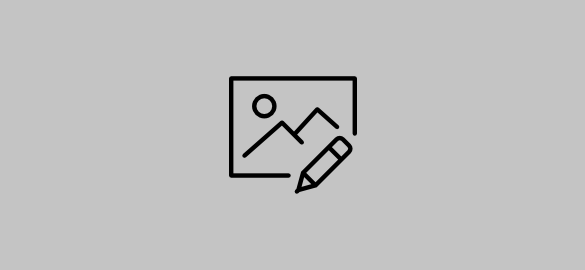 Digital media, which includes Internet, social networking and social media sites, is a modern way for brands to interact with…