Web development is the work involved in developing a web site for the Internet (World Wide Web) or an intranet (a private network).
Web development can range from developing a simple single static page of plain text to complex web-based internet applications (web apps), electronic businesses, and social network services.
Free SSL Certificates
SSL Certificates enables your site to gain that little green padlock to protect and reassure your web visitors.
24/7 Support
Personal help from real humans. Our 24/7 UK-based support team are on hand to assist when you need us.
Lightning-Fast
Supercharge your sites with superior performance and load times; thanks to the latest hardware and 100% SSD storage.
Free Daily Backups
Automated daily backups of your websites' data, including files, email and databases. Keeping you and your business, safe!
Web Development
Process
Technical Consultancy has created a simple 5 step developmental process to ensure all our customers are fully involved and clear about their Web Development process;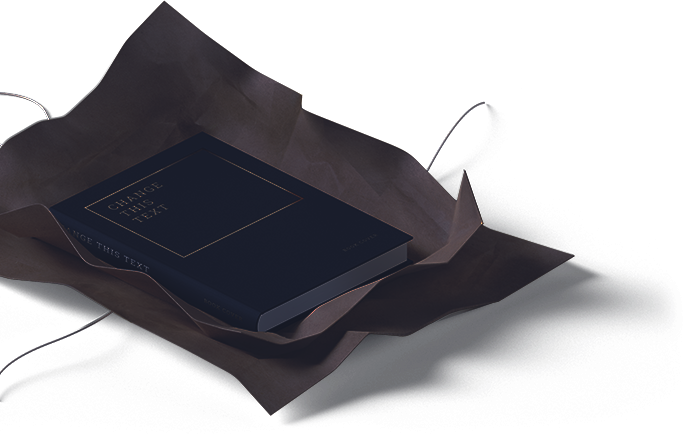 Get a
free
Quote
for your future Website!
Forward your requirements for a website to empower us to research your specification against your competitors and create a free no obligation bespoke quote!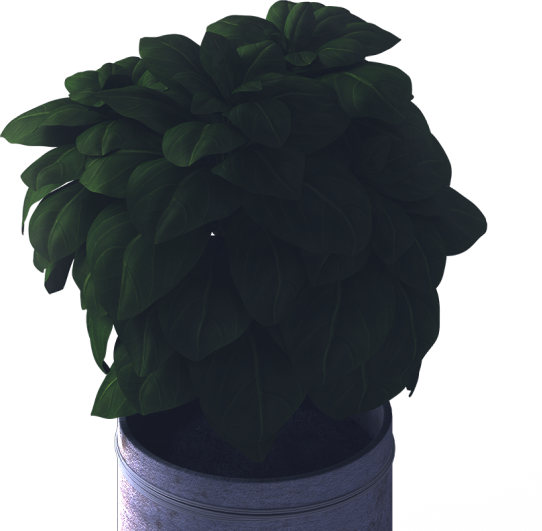 Web Development
Packages
We offer a few standard packages as well as custom projects. Our web design company specializes in the professional creation of unique sites.
1 Page
Professional & Responsive Design
—
Unlimited Email Accounts
Domain Name (1 year)
—
—
4-6 Pages
Professional & Responsive Design
Integrated Social Media
Unlimited Email Accounts
Domain Name (1 year)
Control Panel
—
Unlimited Pages
Professional & Responsive Design
Integrated Social Media
Unlimited Email Accounts
Domain Name (1 year)
Control Panel
Google Analytics