Description
This package includes a dedicated SEO expert who will provide you with monthly reports and maintain your position on the search engines. These positions will be active, via key phrases and links, across the nation, unlocking a multitude of business opportunities for you and your company.
Your expert will provide you with full on-site SEO in addition to your site being indexed in the major search engines, listed on Google Maps and entered into the Google Local Business Directory.
Domain Verification
Verification with the major search engines increases your website's visibility whilst allowing you to fully utilise Google Suites.
Optimized Content
We build digital shopping experiences to meet ambitious sales goals for your e-commerce business.
Google Local
Submission to Google Local allows us to display our clients within Google Maps further promoting your company.
Free SSL Certificates
SSL Certificates enables your site to gain that little green padlock to protect and reassure your web visitors.
Search Engine Optimization
Process
Technical Consultancy has created a simple 5 step developmental process to ensure all our customers are fully involved and clear about their Search Engine Optimization process;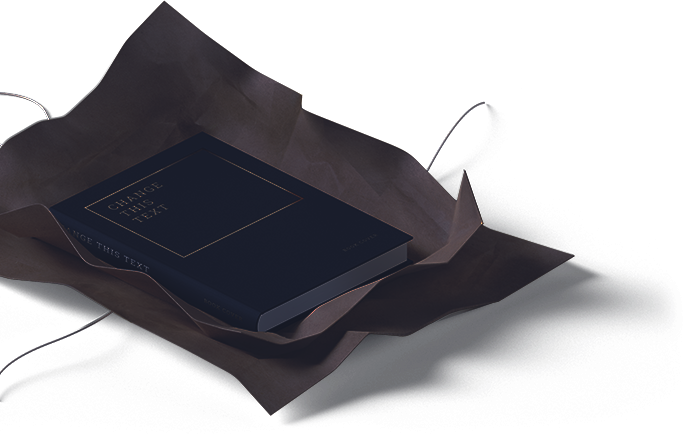 Get a
free
Quote
for your future SEO!
Forward your requirements for Search Engine Optimization to empower us to research your specification against your competitors and create a free no obligation bespoke quote!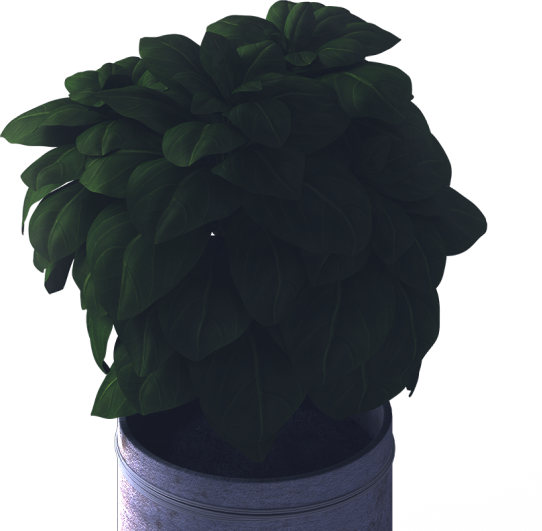 Search Engine Optimization
Packages
We offer a few standard packages as well as bespoke projects. Our Search Engine Optimization packages specializes in getting your business to the top of the search results.
3 Key Phrases
100 Links Built
Google Analytics
Google Maps Listing
Quarterly SEO Report
—
5 Key Phrases
250 Links Built
Google Analytics
Google Maps Listing
Quarterly SEO Report
—
5 Key Phrases
500 Links Built
Google Analytics
Google Maps Listing
—
Monthly SEO Report
10+ Key Phrases
1000+ Links Built
Google Analytics
Google Maps Listing
—
Monthly SEO Report