Description
Here at Technical Consultancy, we feel that Easy E-commerce lives up to its name and we welcome you to join the Technical Consultancy team and reap the benefits which E-commerce will bring to your business.
CMS & CRM
Our user-friendly CMS offers more than just security, It also serves as the central hub for managing and editing the site.
Free SSL Certificates
SSL Certificates enables your site to gain that little green padlock to protect and reassure your web visitors.
Applications
Our seamless integration between social media and your App will provide more organic traffic.
24/7 Support
Our technical support team will be ready to assist you with any technical problems you may come across.
E-Commerce Development
Process
Technical Consultancy has created a simple 5 step developmental process to ensure all our customers are fully involved and clear about their E-Commerce Development process;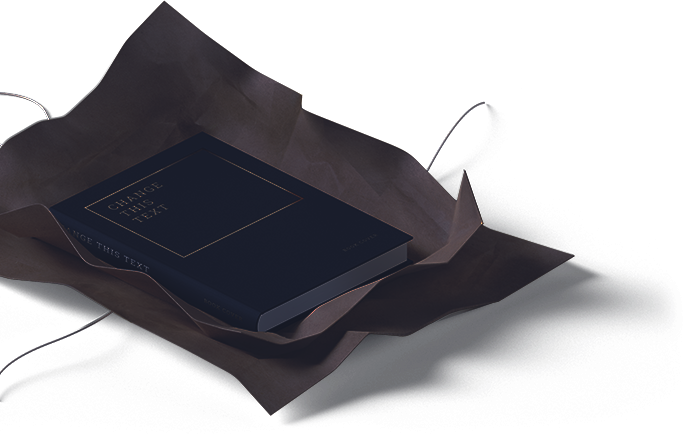 Get a
free
Quote
for your future E-Commerce!
Forward your requirements for a E-Commerce to empower us to research your specification against your competitors and create a free no obligation bespoke quote!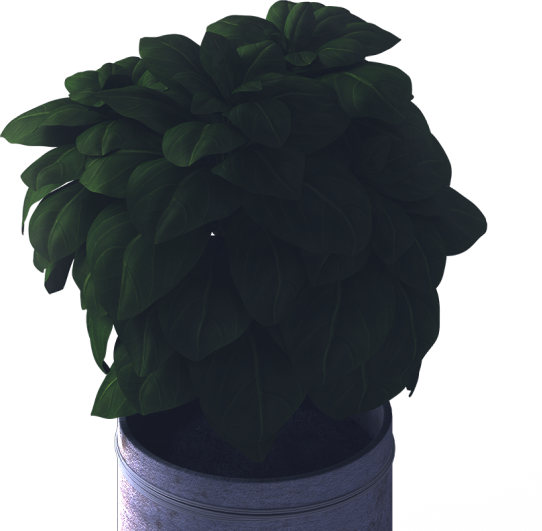 E-Commerce Development
Packages
We offer a few standard packages as well as custom projects. Technical Consultancy specializes in the professional creation of unique sites.
10 Products Rre-Loaded
Multi-Language
Multi-Currency
Product Ratings
Guest Checkout
—
—
—
25 Products Rre-Loaded
Multi-Language
Multi-Currency
Product Ratings
Guest Checkout
Up-sells in Shopping Cart
Wishlist
Google Analytics
Unlimited Products Rre-Loaded
Multi-Language
Multi-Currency
Product Ratings
Guest Checkout
Up-sells in Shopping Cart
Wishlist
Google Analytics