Description
Your company logo is one of the most important design aspects you have to consider when starting any business. It is the one thing that will appear on all of your marketing collateral, therefore it needs to look right.
Technical Consultancy will design your new logo and provide it in print and web-ready formats.
Professional Design
Our team of graphic designers will design your Branding to the highest quality in a print-ready format.
Identity Creation
We create brands identities that reflect how you want to be seen by your customers, employees and competitors.
Increase Credibility
Our professional app developers build custom mobile apps to assist in the growth of your business.
Generate Value
We're a fresh pair of eyes to take an honest look at how your business presents itself and how it compares to your competition.
Branding
Process
Technical Consultancy has created a simple 5 step developmental process to ensure all our customers are fully involved and clear about their Branding Development process;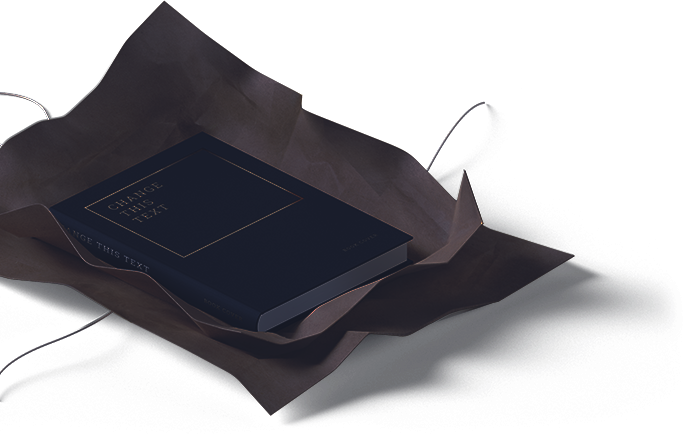 Get a
free
Quote
for your Branding!
Forward your branding requirements to empower us to research your specification against your competitors and create a free no obligation bespoke quote!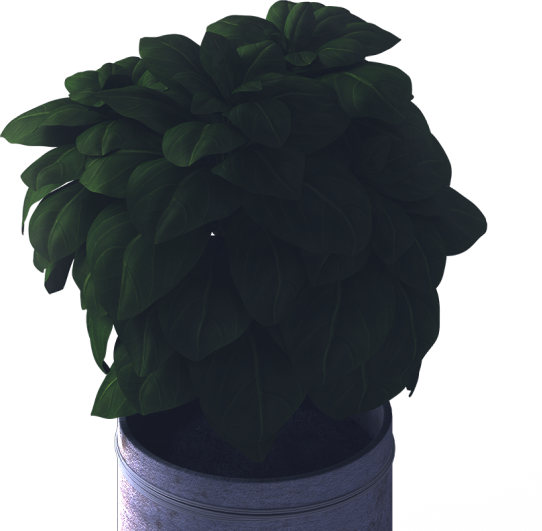 Branding Development
Packages
We offer a few standard packages as well as custom projects. Technical Consultancy specializes in the professional creation of unique branding.
Source Files
Logo Transparency
High Resolution
3 Concepts
3 Revisions
—
—
—
—
Source Files
Logo Transparency
High Resolution
3 Concepts
3 Revisions
Stationery Designs
Business Card Designs
Website Landing Page
—
Source Files
Logo Transparency
High Resolution
3 Concepts
3 Revisions
Stationery Designs
Business Card Designs
Website Landing Page
Signage Design